2016 Champion
Terry Harber and crew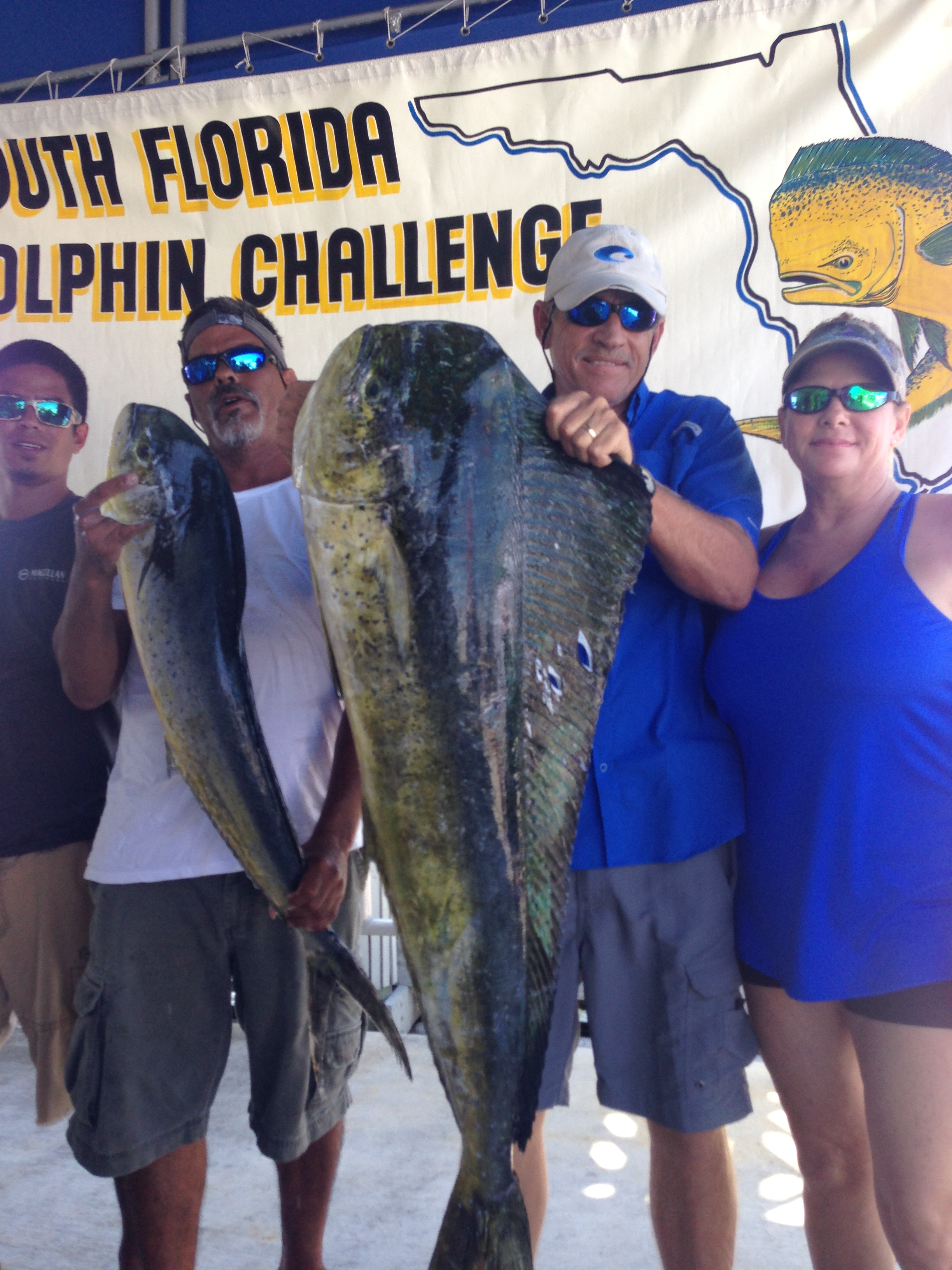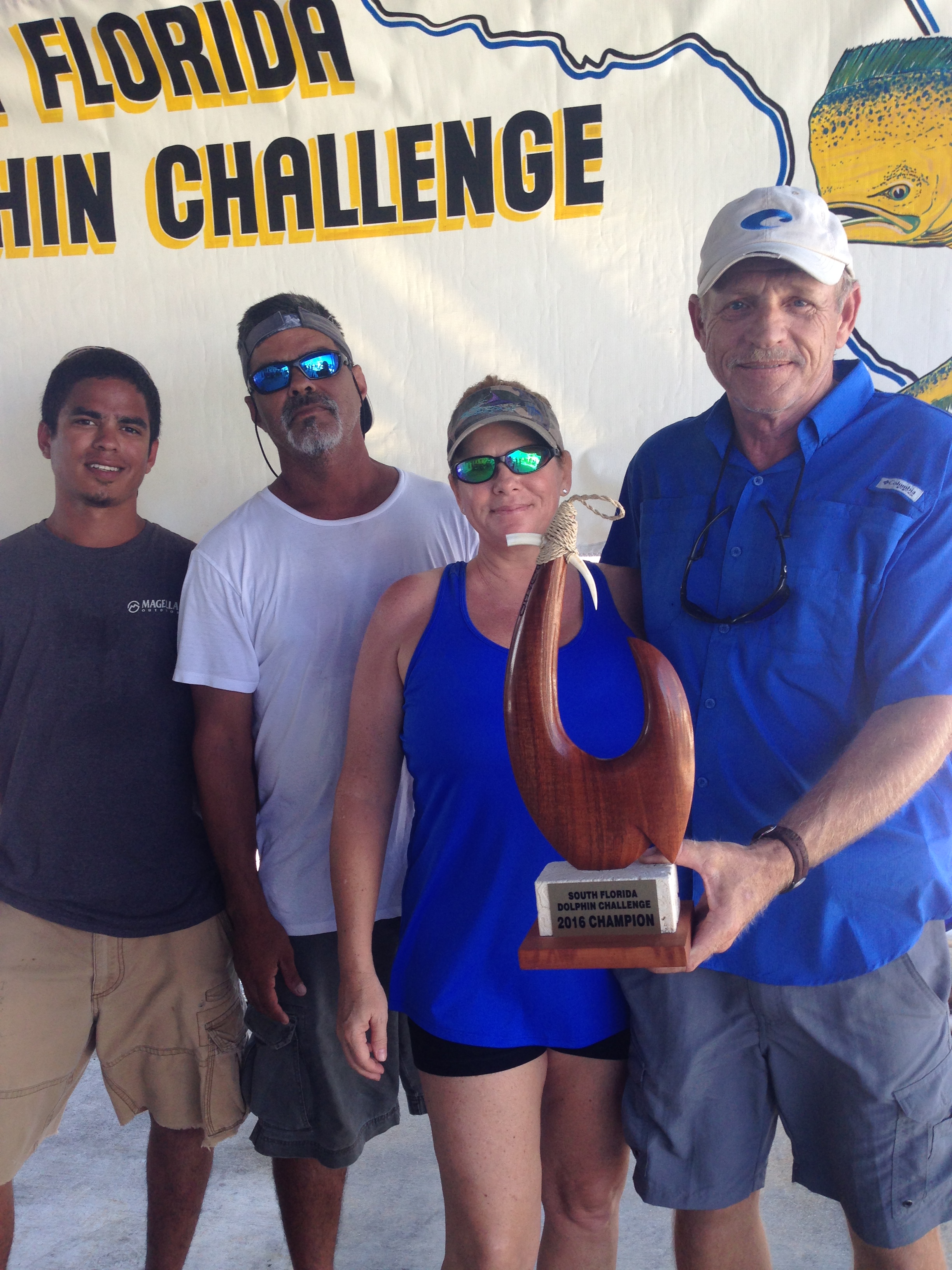 2015 Champion
Terry Harber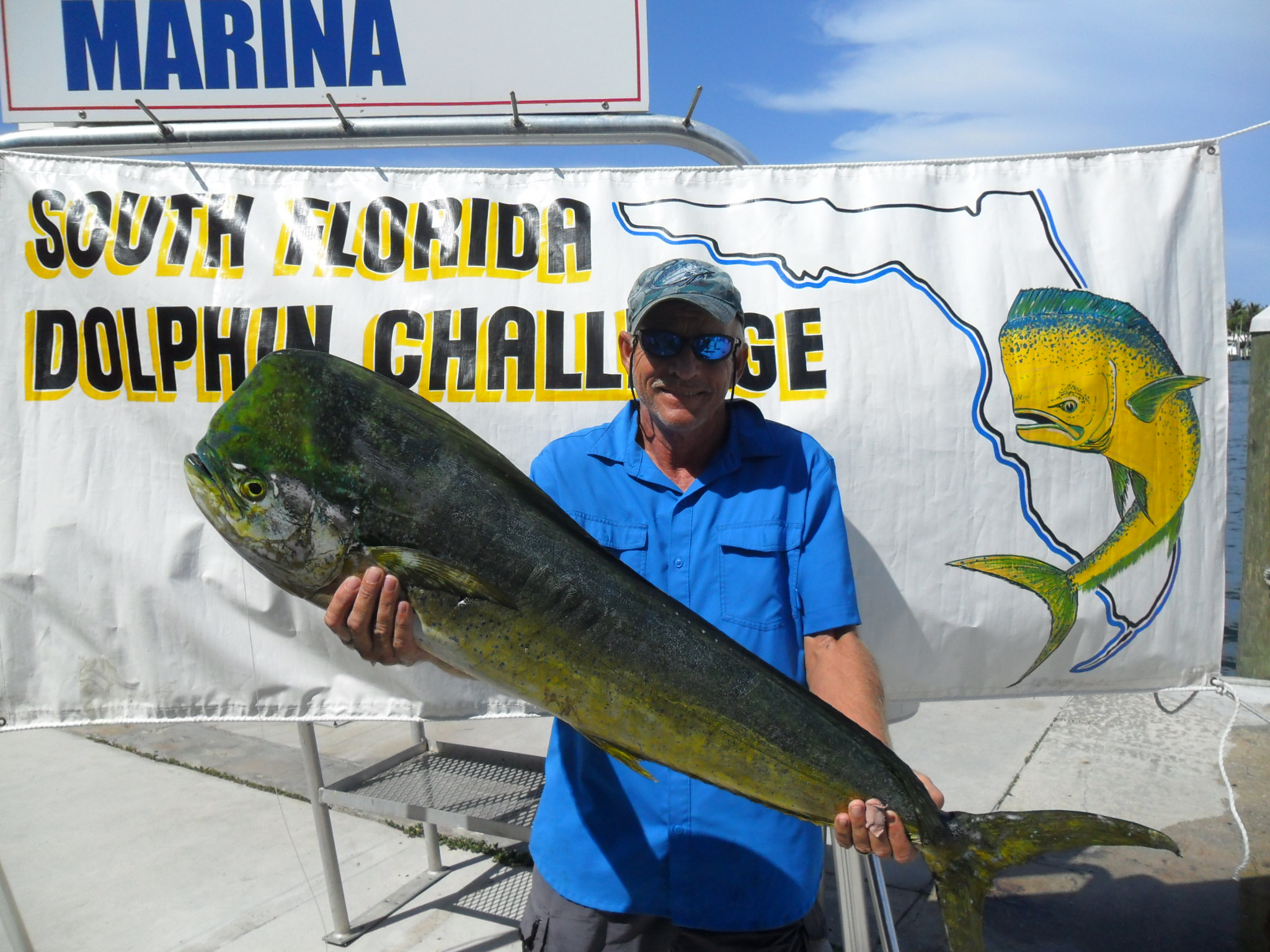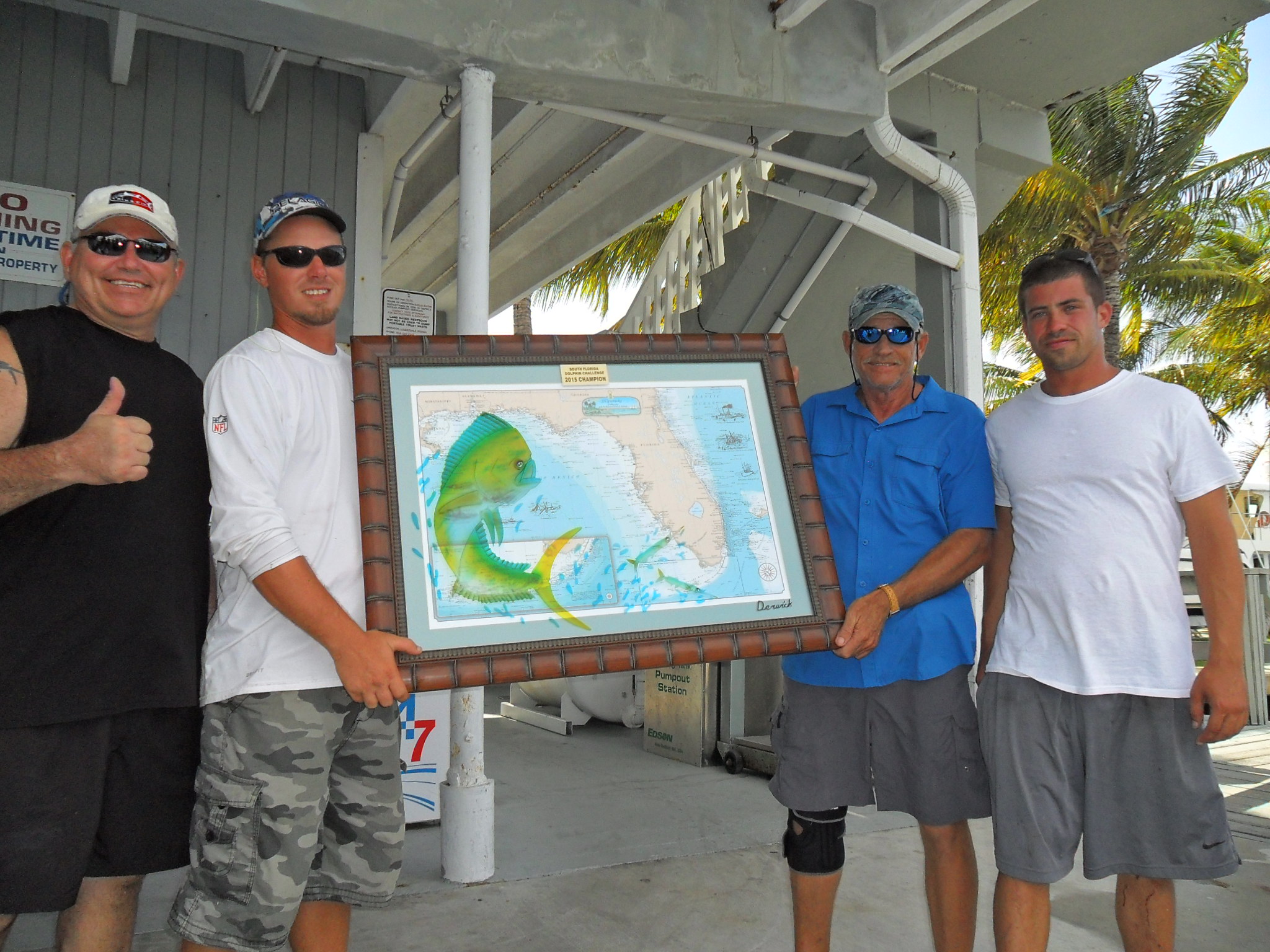 2014 Champion
Ed Ellison and crew.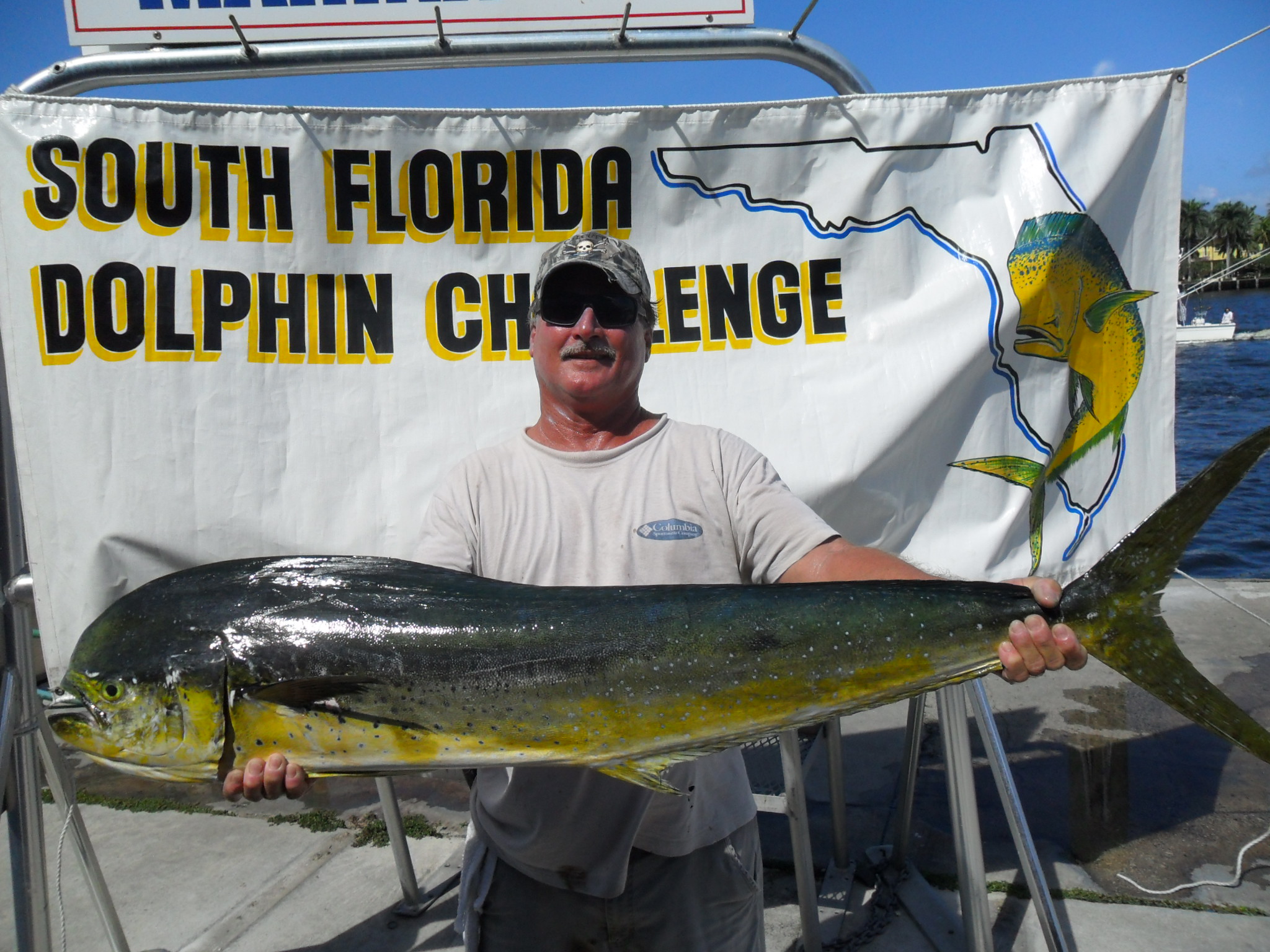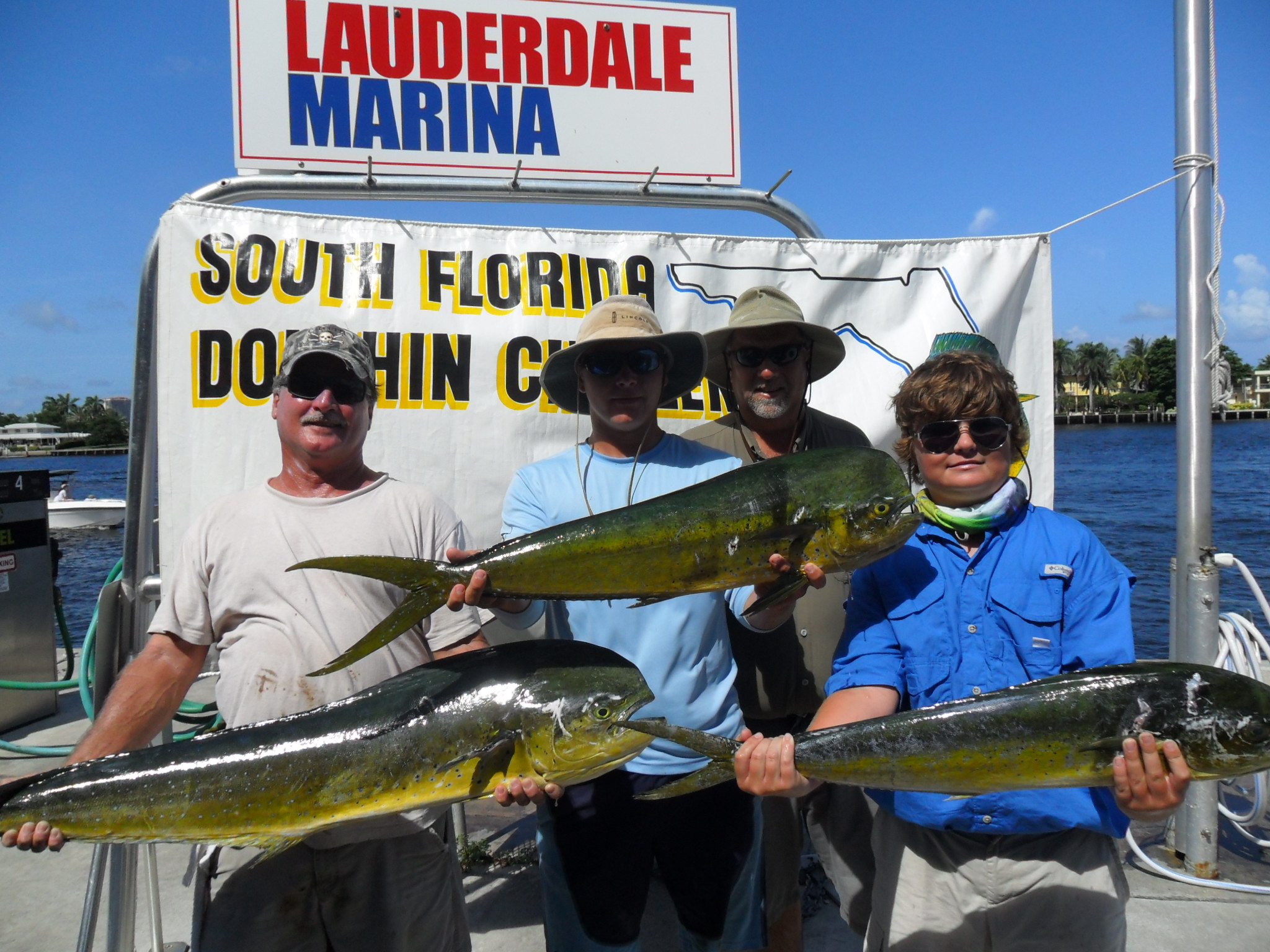 2013 Champions
Co-Champions, Rodney Cormier and Justin Gorman.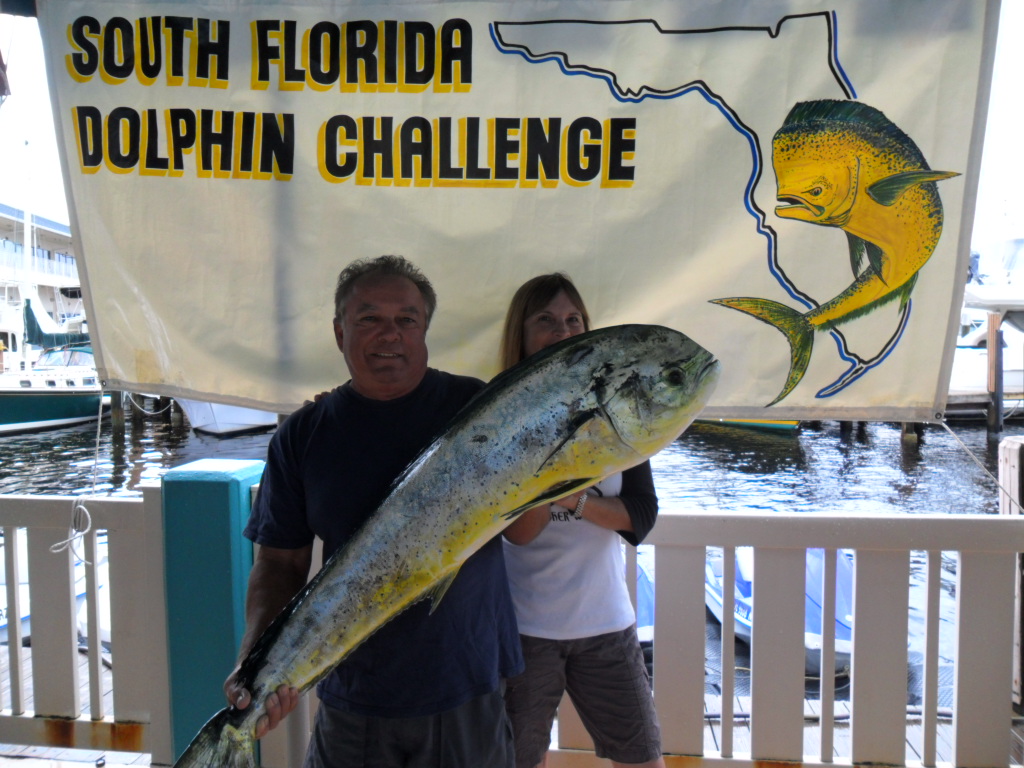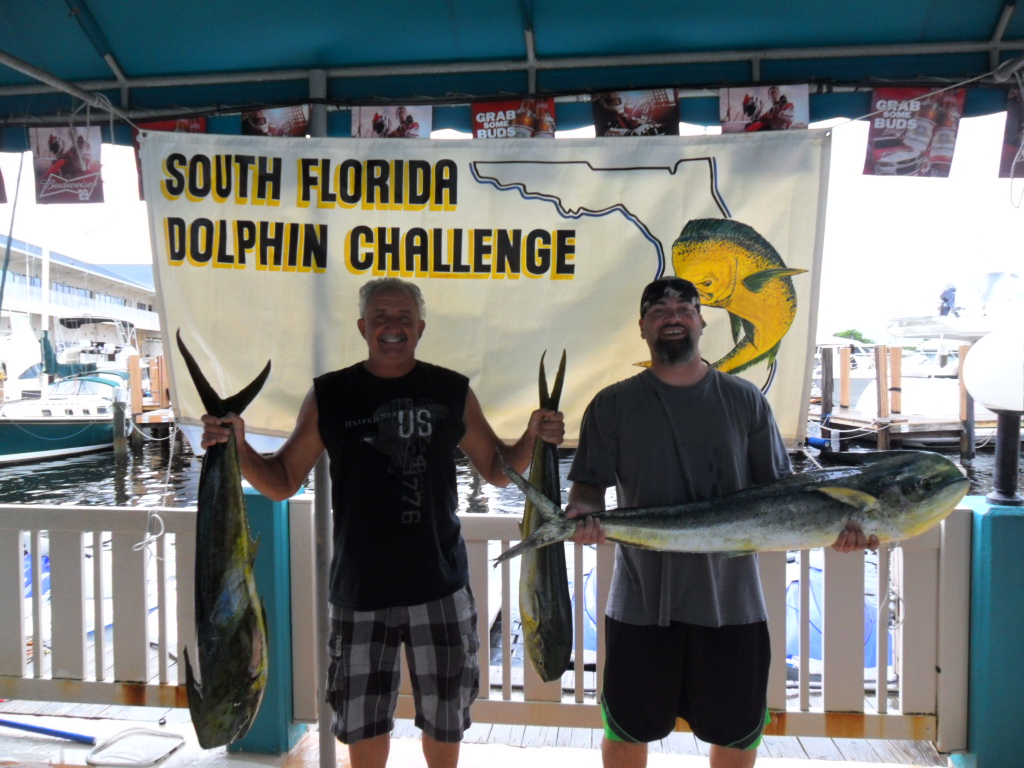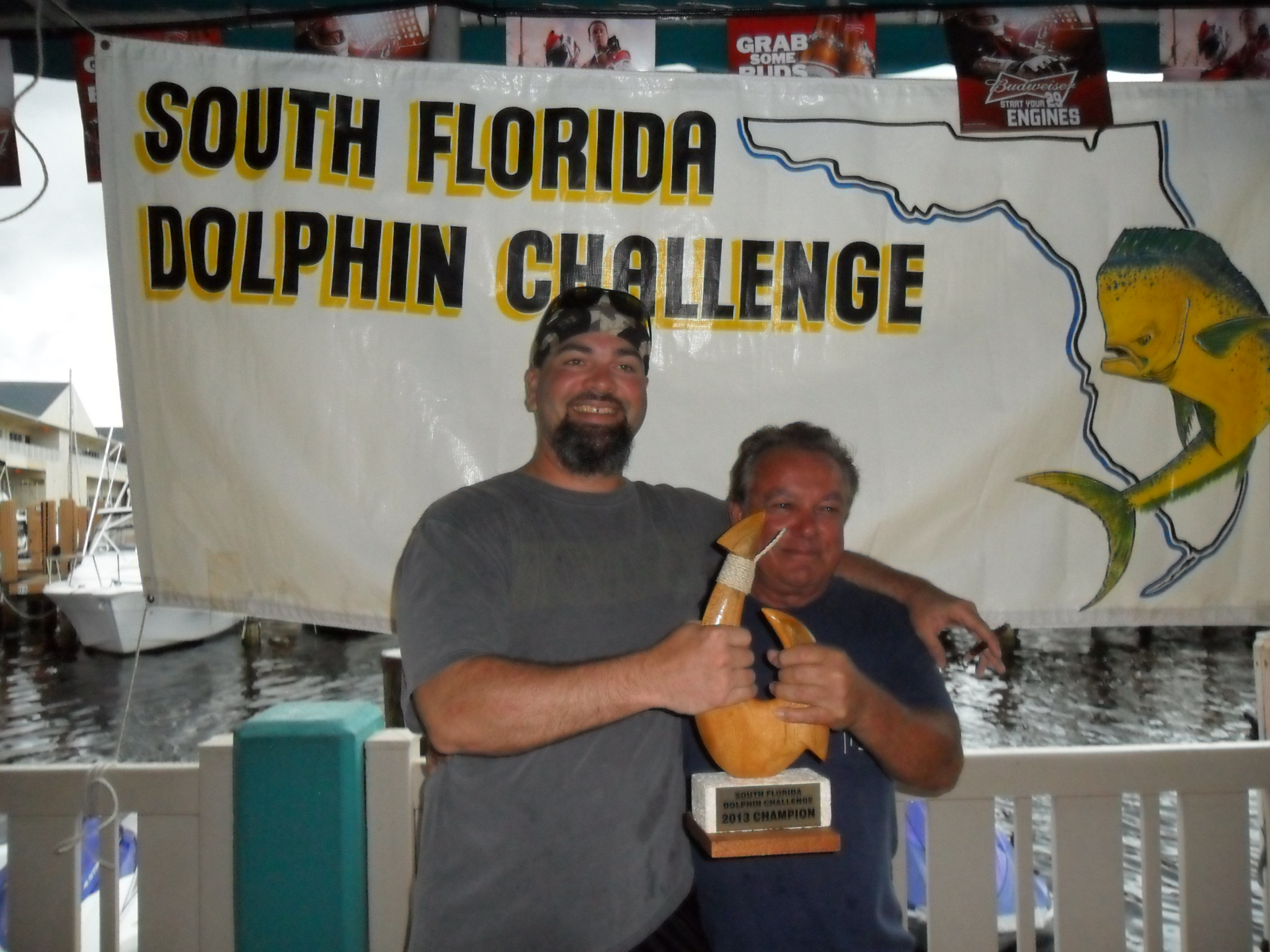 2012 Champion
Rocky Gurdak and crew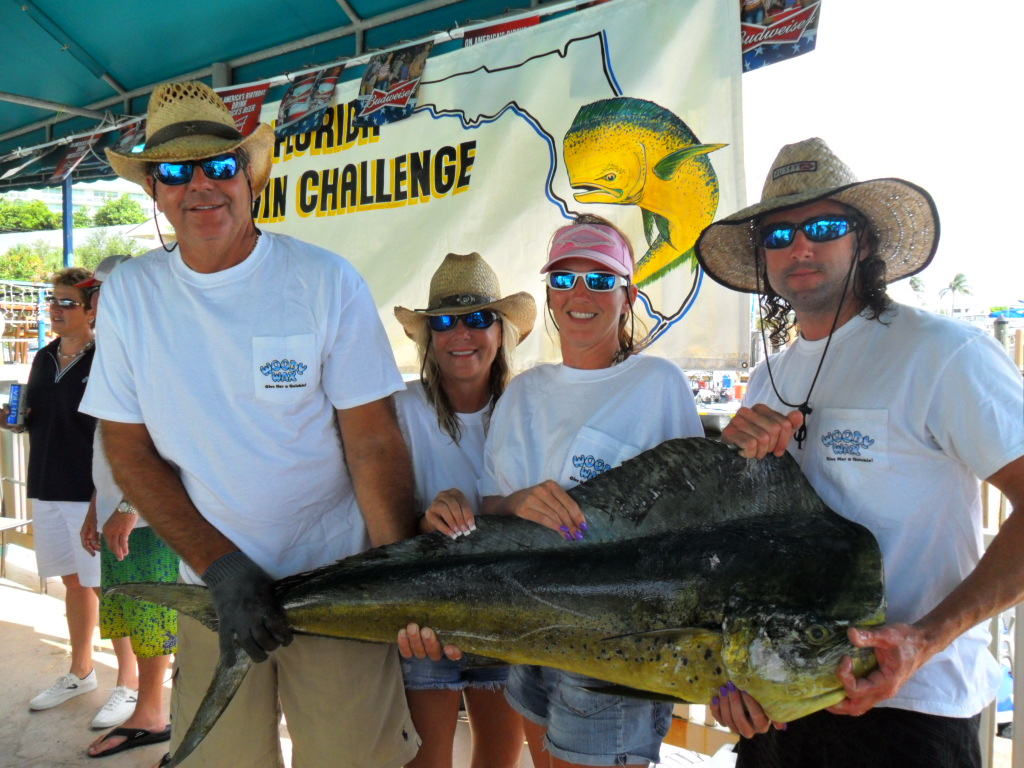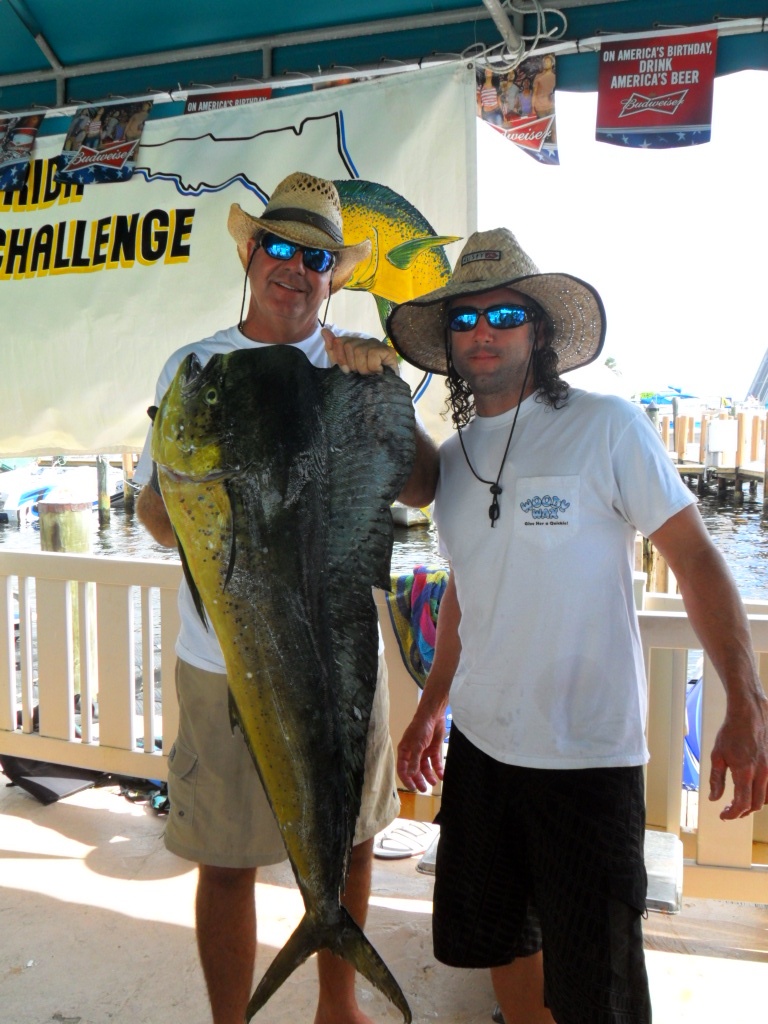 2011 Champion
Terry Harber and crew with Miss Hooters International - Lindsey Way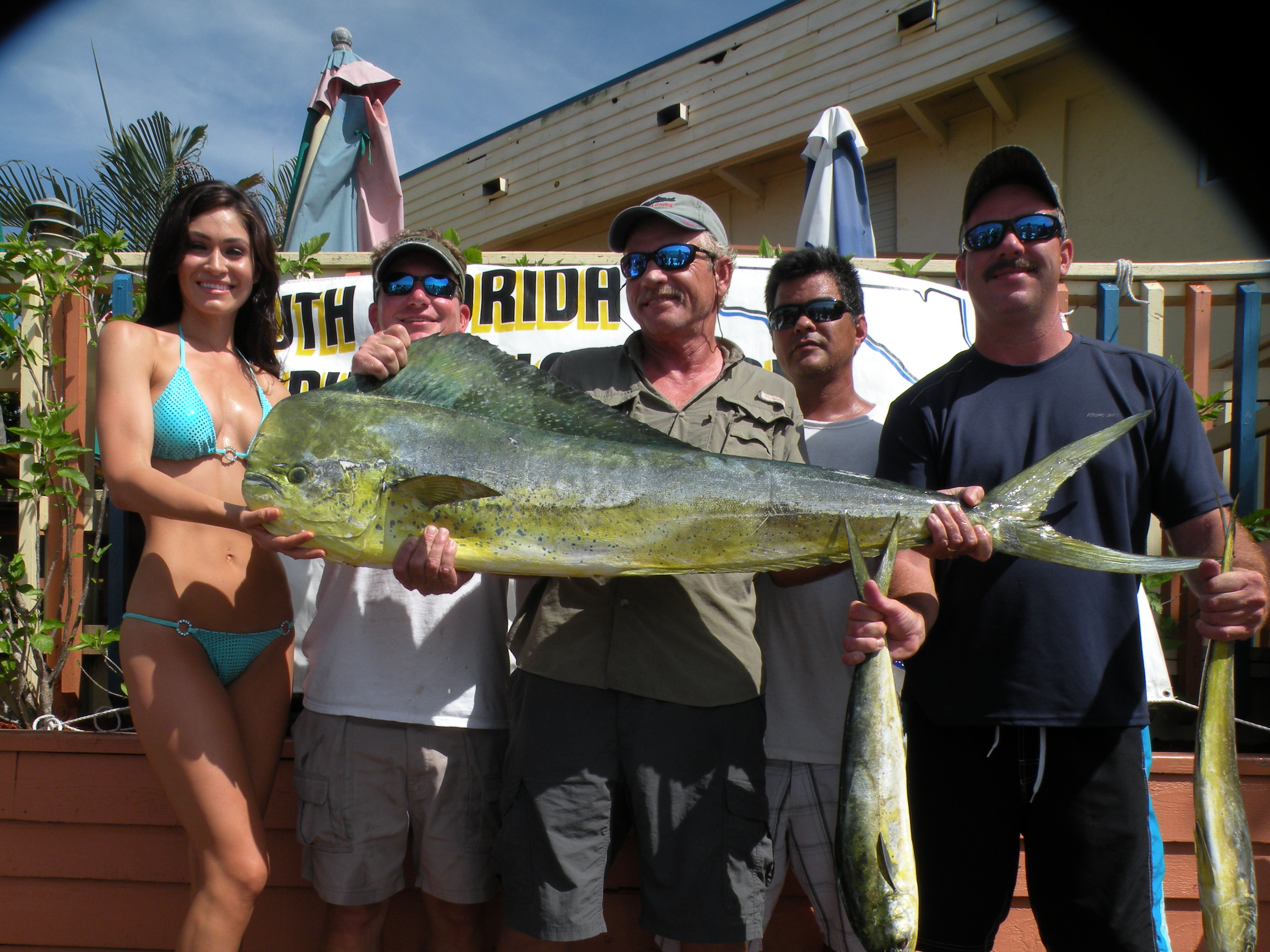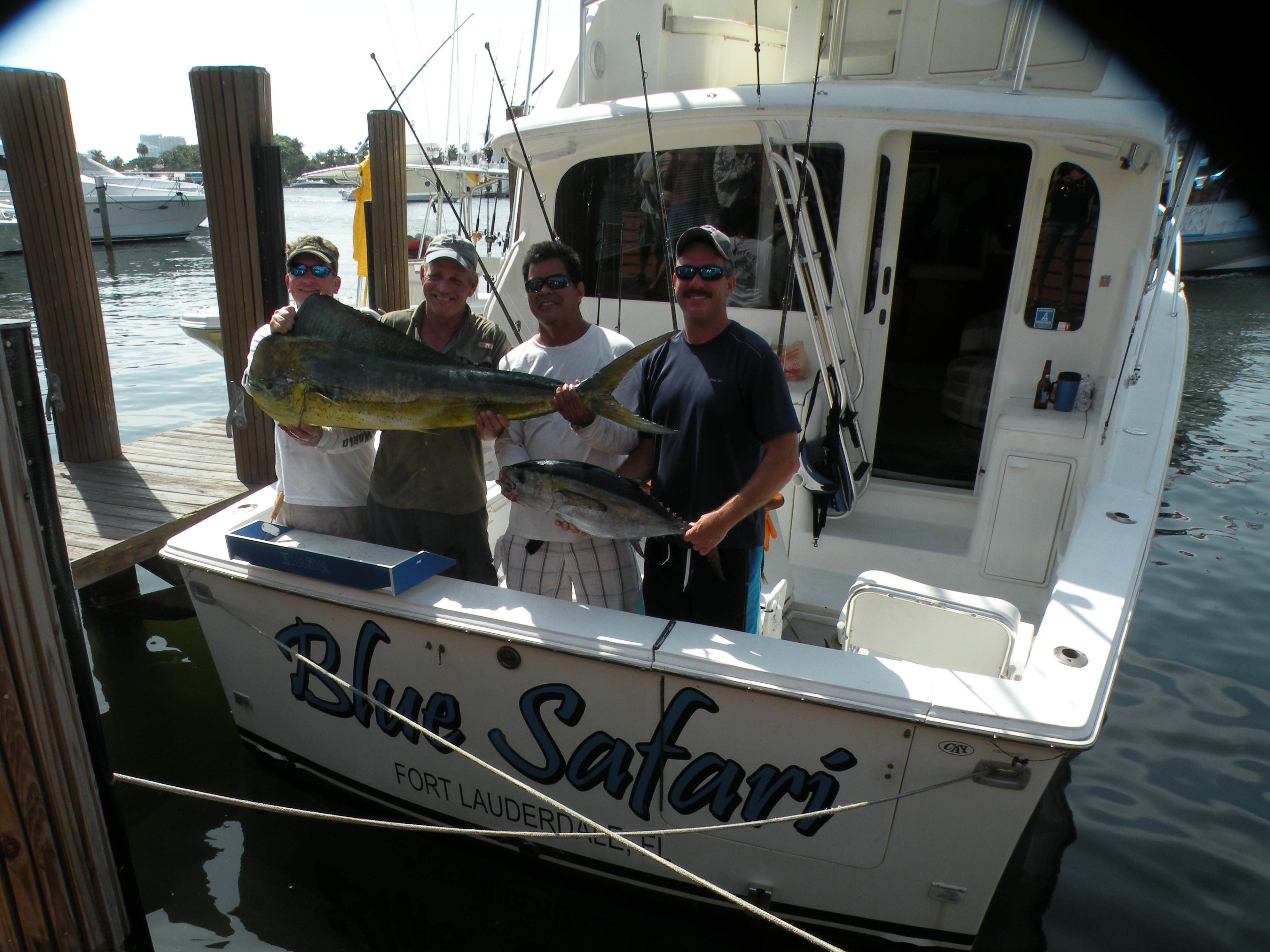 2010 Champion
Pat Wolfe, 2010 Dolphin Doll Jamie Sheridan and John Rampe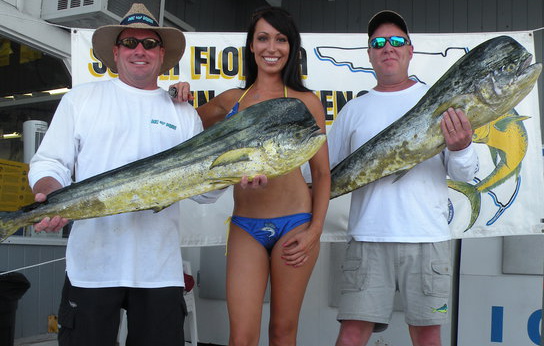 2009 Champion
Bob Foldy and 2009 Dolphin Doll; Sharon Wilson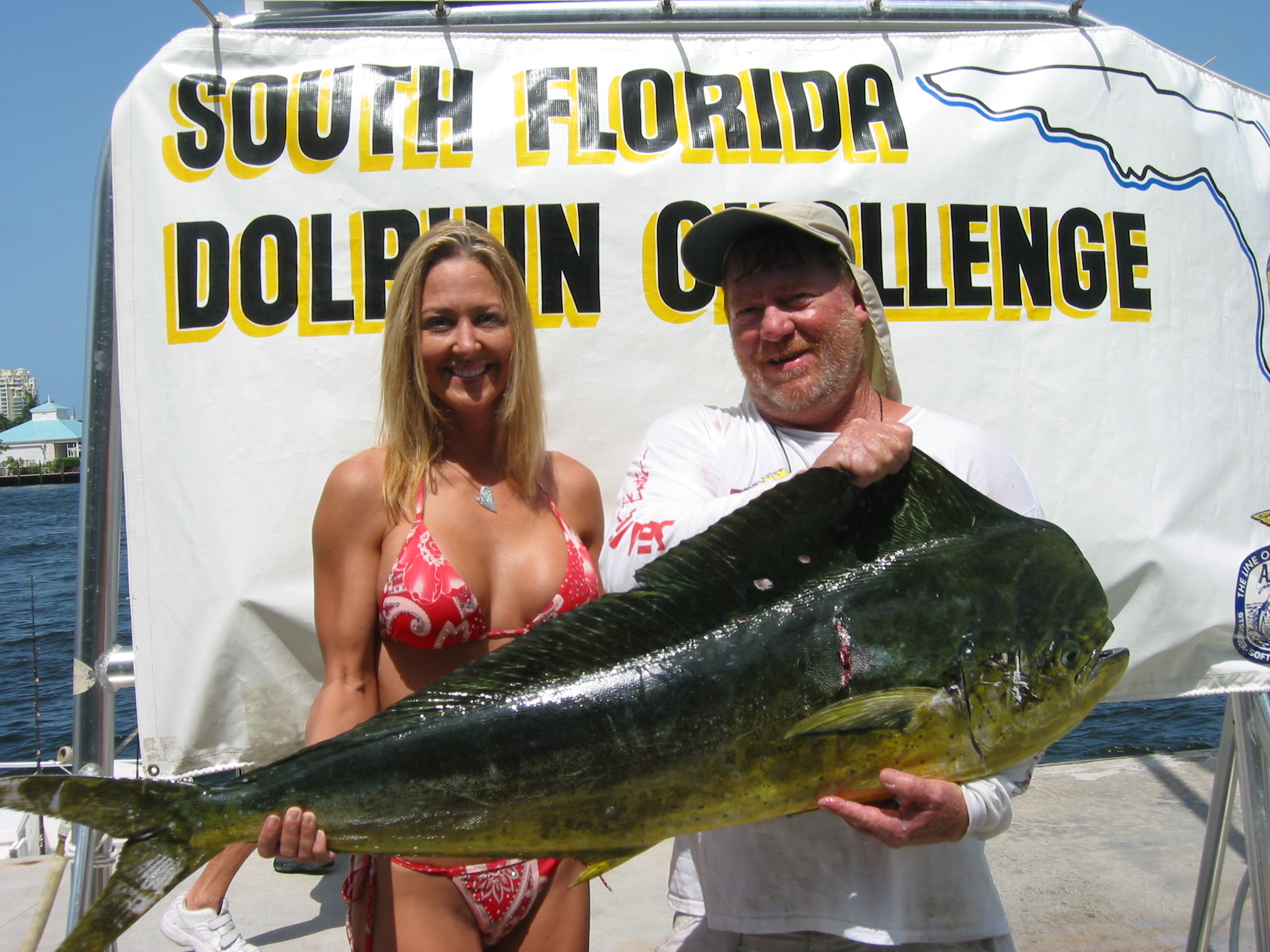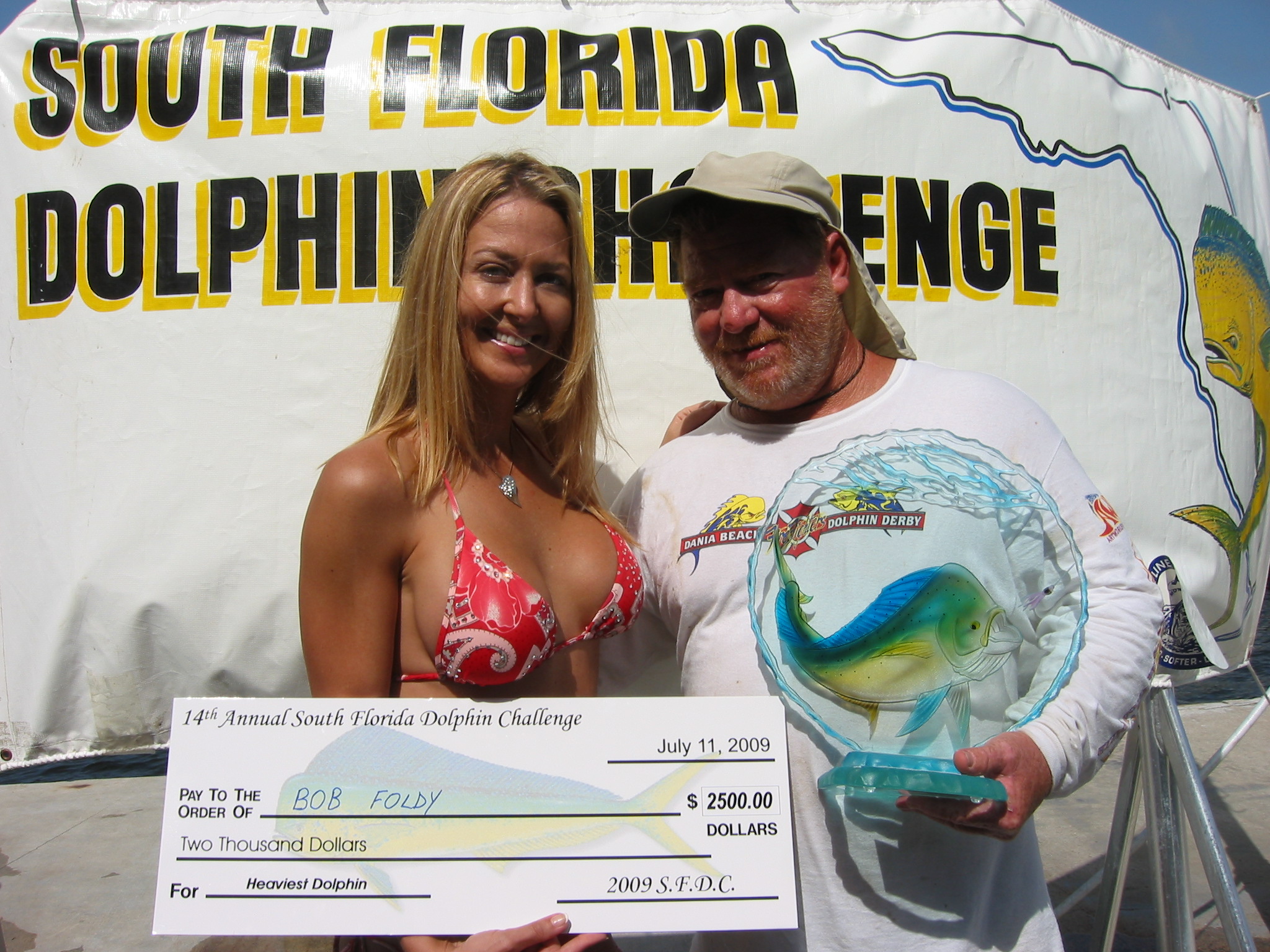 2008 Champion
Rick Shupe and 2008 Dolphin Doll; Deserae Grimes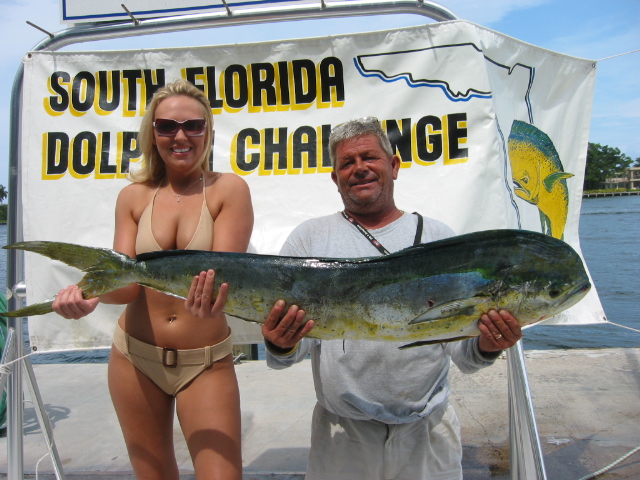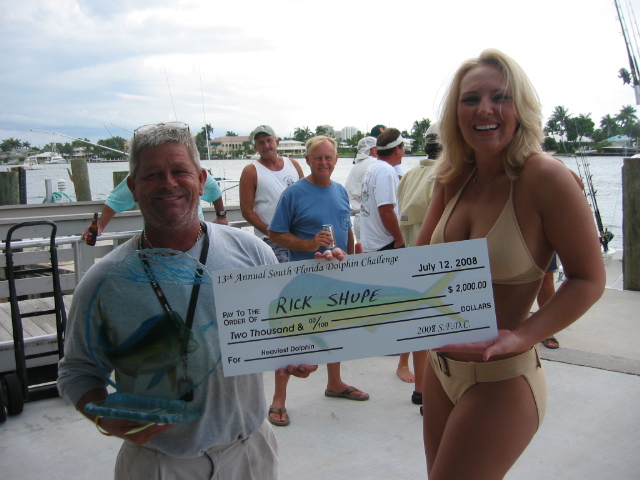 2007 Champion
Gerald Hedrick with a 24.5 lb dolphin.....................and the winning crew.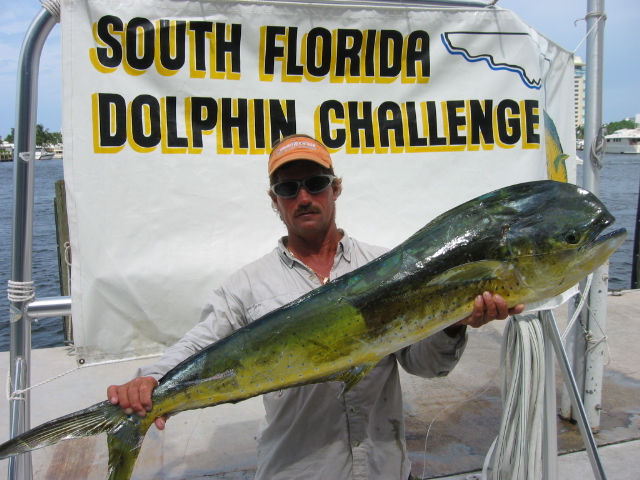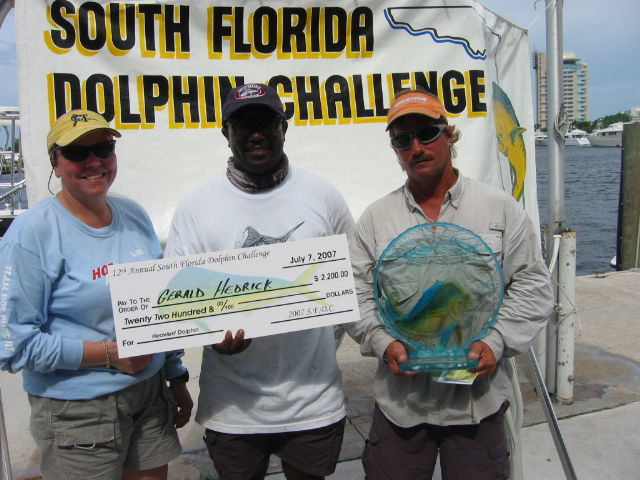 2006 Champion
Jim Ruback and 2006 Dolphin Doll; Ericka Underwood